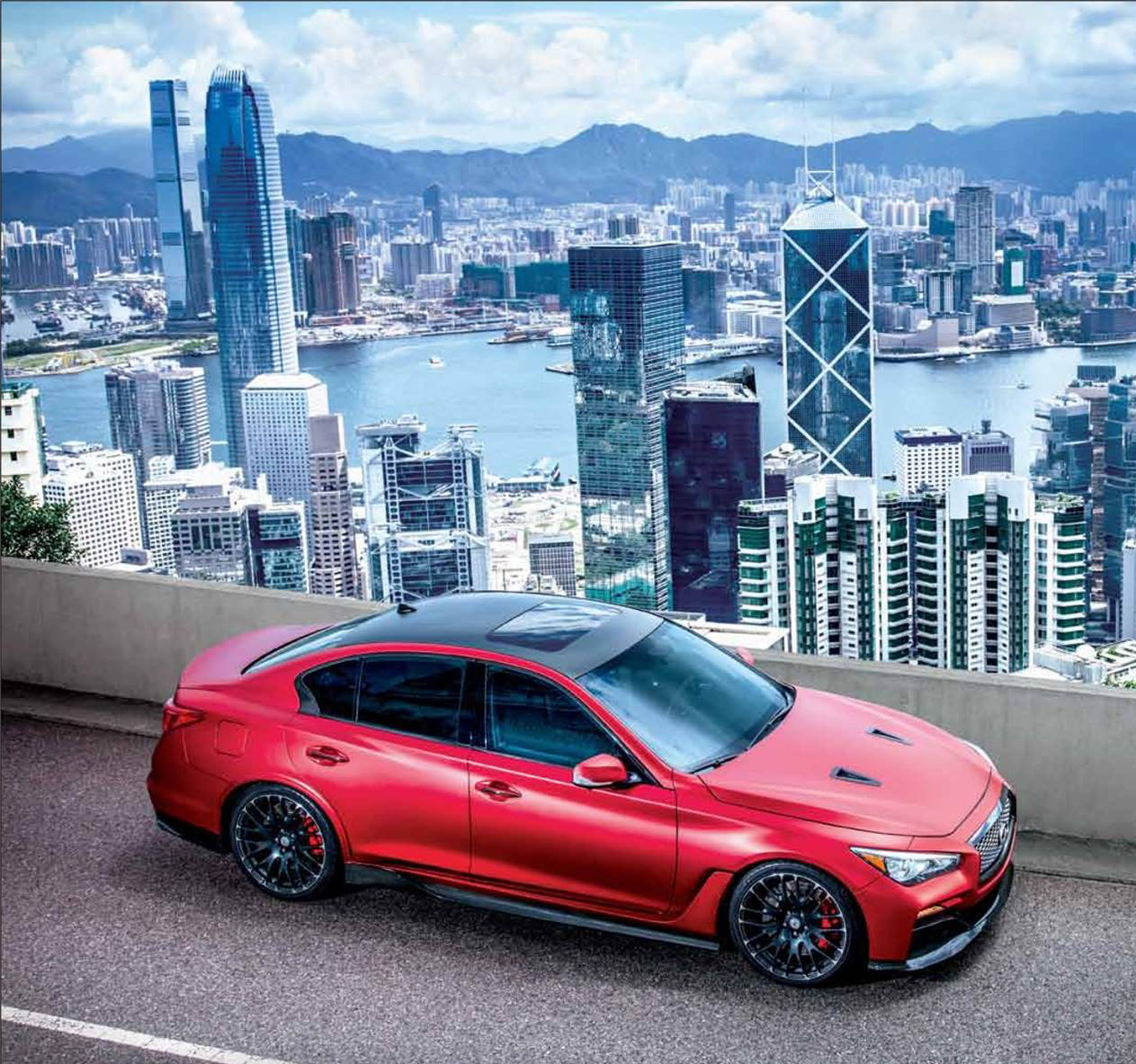 I spent over 2 years working as a senior creative on the Infiniti account.
Working with the strategy and social team, I developed content and wrote copy for the local and global Facebook and Instagram pages.
I also working on several launch campaigns, created concepts, and wrote all launch copy for specific products.
Along the way, we won a few awards, serviced a great client, and made some incredible work.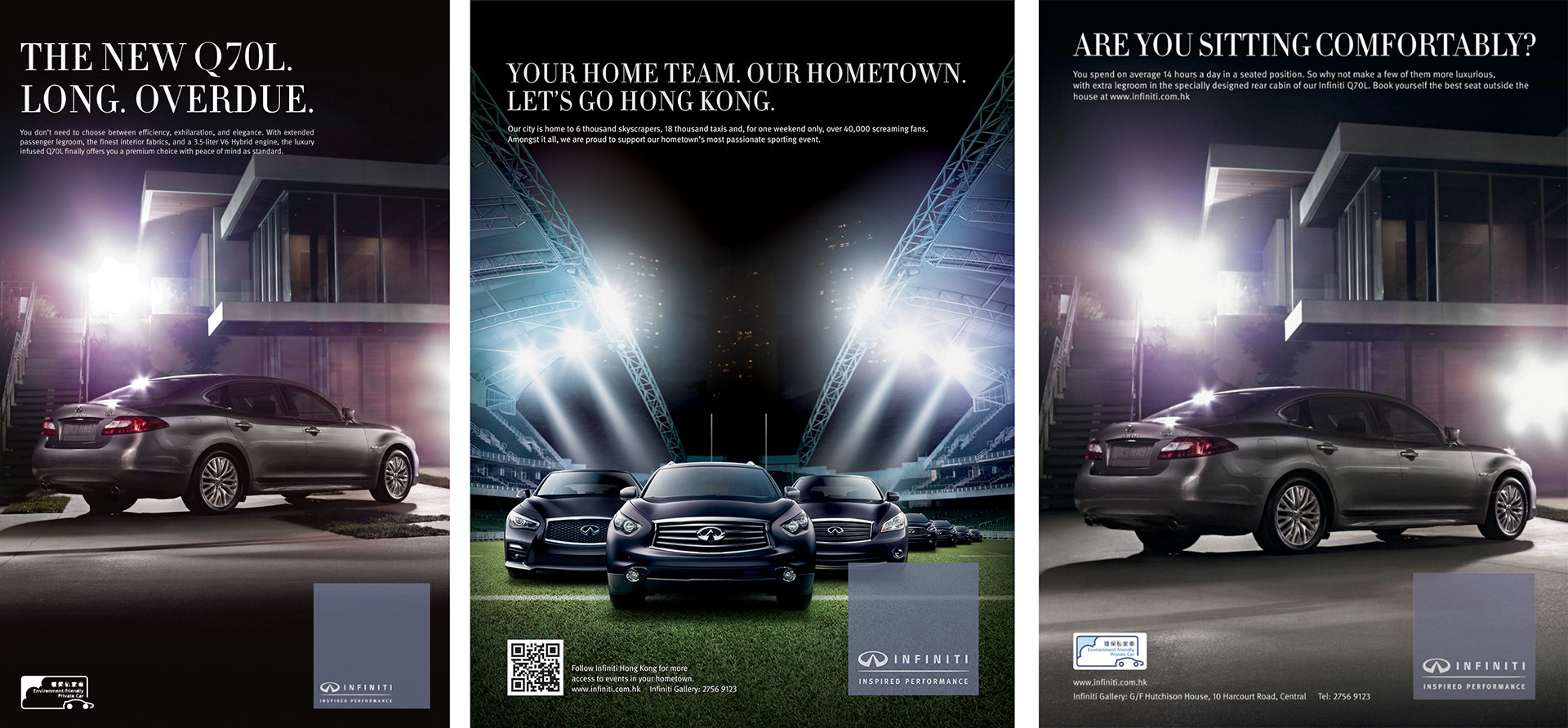 GLOBAL HEAD OFFICE LAUNCH